Business Consulting
Working with companies and individuals to enhance their performance
Lisa wants you to benefit from her unique experience in corporate America.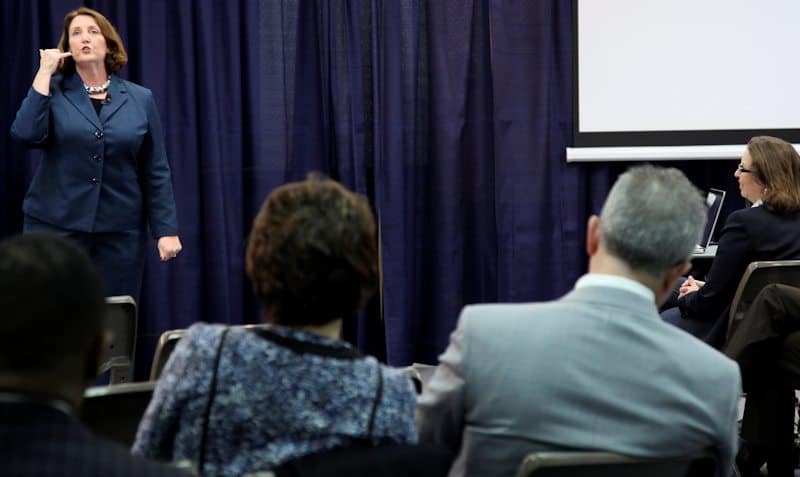 What happens when you combine a career of working in multiple functions in corporate America, working with large chains and small independent customers, and an MBA at a top business school… then add in a passion to learn and teach?  Lisa brings a unique perspective that can view issues from the street to the suite.
Whether it's a corporate challenge that needs a new perspective, a meeting that needs an innovative approach, or an individual that needs personal coaching to get to the next level – Lisa works to understand the challenge, determine an approach and customize a work plan that delivers to meet the needs of all stakeholders.
Lisa is a fantastic coach. An emotionally intelligent listener, articulate speaker and experienced corporate leader, she was instrumental to my successful transition to General Electric's Junior Officer Leadership Program.
Alan Grosse
We had the pleasure of retaining Lisa to speak to a group of current Executive MBA students at Goizueta Business School about the power of higher education and were thrilled with the candid, well prepared, inspiring speech she delivered.  Lisa speaks from the heart to an audience she understands and connects to, we are looking forward to working with her again in the future.
Bryan Landry

"I had been running my organization for about a year and needed assistance determining a strategic direction for growth.

"Lisa helped me clarify my target audience and clarify how I wanted to grow.  Working with Lisa was an invaluable springboard to the next phase of our growth. Lisa is an excellent resource of strategic branding!"


Mishael Porembski, Founder of 180 Your Grief