About Lisa Fey
Speaker, Facilitator, and Consultant
Lisa Fey finds meaning and fun in the things she does.

What happens when you combine a career in corporate America, an MBA from a top business school and improv comedy?  Then add in a passion to learn and teach?  You get a smart and experienced storyteller that shares her unique perspective in a way that can make you laugh as you learn.
Lisa began her corporate career when she was recruited off the campus of The University of North Carolina in Chapel Hill as a sales associate for The Coca-Cola Company.   During her 30-year tenure, she held leadership roles within customer management, marketing, and capability building.  Her career path took her all over the US and the world leading high performing teams and seeding key sales technologies. This broad experience enabled her to shape her thought ware around driving performance. Focused on continual learning and development – Lisa started her MBA at Emory University two weeks after having brain surgery; and graduated with honors while also working full time.  Next she discovered improv comedy and tried her hand at stand-up. Her desire to start her own company was grounded in her work coaching others to increase their performance and find their 'place' to best use talents while increasing personal satisfaction. Lisa Fey Speaks is a company focused on speaking, facilitating and consulting to support people working to accelerate their growth.   Lisa wants to share her learnings to enable others to progress on their journey and do more, better, faster.    Lisa's focus is to create positive change and growth. While at Coke, Lisa helped to found the women's linc – the first and largest employee affinity group at The Coca-Cola Company – and served on the Diversity Advisory Council. Let Lisa's experience and success drive accelerated performance and engagement with your team.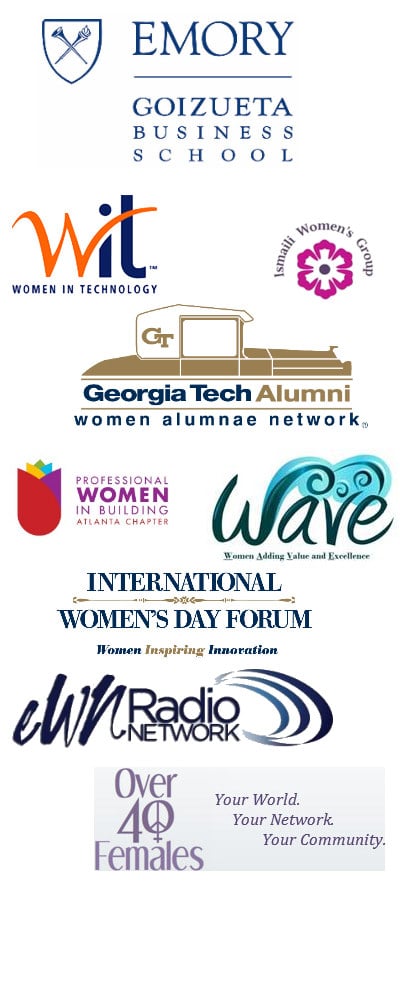 The Coca-Cola Company