Applied Improv
Build teamwork and improve workplace communication through improv workshops
Improv training can be the best business training.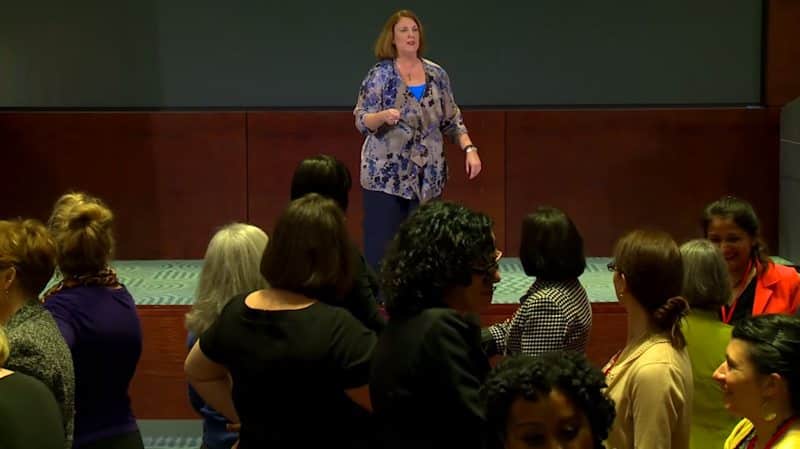 Lisa Fey draws from the fun side of her life (an actor at Whole World Imrprov Improv Theatre and the Punchline) to help her business trainees to stretch beyond their comfort zones.
Improvisational acting forces actors to respond on-the-spot to audience suggestions with no written lines and no prepared script.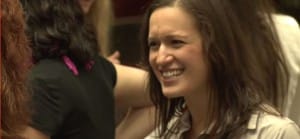 Lisa Fey's first lesson in business improv is to create positive momentum by using the Improv rule "yes, and." "Yes, and" means participants must first accept whatever their partner does or says and then build on it (not refute it) with their own contributions. Participants must be present in the moment, listen carefully, and participate freely. These skills can drive needed change in workplaces that rely on adaptability.
Applied Improv can enhance presentation skills for everyone, regardless of background or current role. Delivering a message is more than facts, but how you communicate with emotion and expressiveness. It's the emotional side of decisions that drive organizational dynamics and result in successful interactions.
Studies have shown that it's possible to improve communication skills and engage better with clients and peers with practice. Applied Improv allows people to practice these skills in a low-pressure situation and better prepare them for when the stakes are high. "Yes, and" is one of the tools attendees learn to use during the workshop.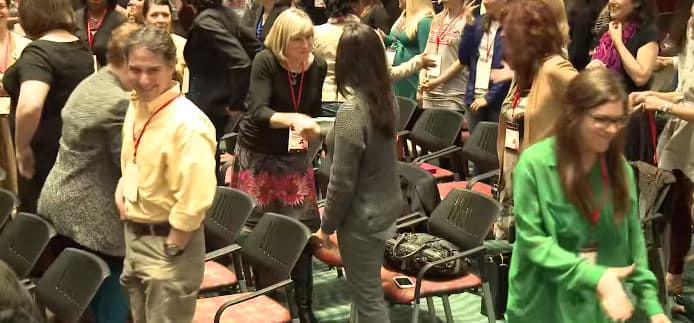 We thoroughly enjoyed the skills workshop that you led for Emory University's incoming Executive MBA students.  The ability to have quality professional interactions and constructive team experiences is a difference-maker for effective leadership, and applied Improv makes the learning fun and engaging.  Your session provided new skills that we can begin using immediately, and can continue to build upon, while your extensive corporate background and Improv training made for a session that was both practical and fun.  Thanks for providing valuable programming for our guests!
Caroline Grimes